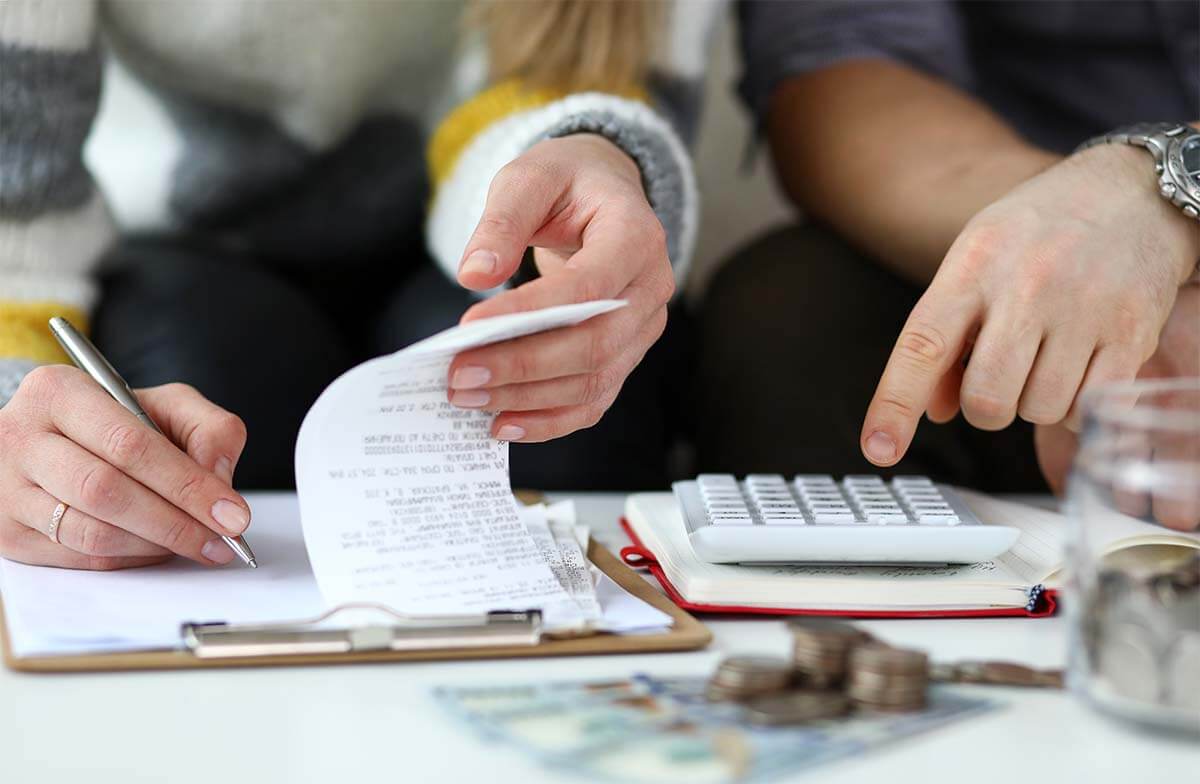 Inflation on the rise is increasing prices for nearly everything in the consumer economy. This past November, the Consumer Price Index increased to 6.8% due to a variety of economic factors. The rising inflation is impacting HVAC companies and their customers as well. The rise in inflation is increasing costs for material at an all-time high. An added result is companies having to charge their customers a higher rate just to keep up with the outstanding price increase.
HVAC systems are made up of many raw materials such as copper which is used in pipes, sheet metal used for ductwork, lumber which is used when delivering the HVAC systems, and aluminum which are found in coils and fan blades. These materials don't seem to be getting any cheaper in the future. With the global supply and demand out of HVAC companies' hands many companies are having to adjust their pricing.
HVAC maintenance for some companies has seen a dramatic increase. For something as simple as duct and vent cleaning you may see a price increase of almost 20%. Although inflation is on the rise, many homeowners have no plans to put a hold on home improvement and regular home maintenance as it is important to keep up with these things as a homeowner.
Importance of Routine Maintenance
It is important to routinely maintain your home's HVAC system not only because of the rise of inflation but to also avoid paying a hefty price later down the road. The last thing you want is your HVAC system to have a large-scale problem when prices are at an all-time high.
Routine maintenance should be a homeowner's top priority all year long. Neglecting maintenance on your system can result in a steady decline in your HVAC systems performance and lead to bigger issues over time. Also, with a routine scheduled maintenance our HVAC technicians can spot potential issues that your system may be running into that would be unable to notice if you were not a trained professional.
A twice a year service plan is ideal and the most beneficial to your system. When investing in costly equipment like your HVAC system it is extremely important to keep up with your system and to consider the savings you will have overtime with a service plan.
Importance of a Service Plan
It is important to understand that a home's HVAC system will need routine maintenance done on it to ensure that it is running and working properly. The most beneficial way to keep your system on track and to avoid costly repairs down the road is to have a trusted professional come out to make sure that everything is working properly. This maintenance should be done twice a year. Once before summer and once before winter to guarantee that your system can run properly for the hot and cold months throughout the year.
Service plans allow you to combine your systems maintenance and checkups all into one visit. When a technician comes out to perform a scheduled maintenance appointment the combination of a maintenance job and an inspection job on the system are all done on the same day.
Our maintenance checkups are completed two times a year as the seasons change. One visit is complete in Spring and the other in the Fall. During the Spring appointment our technicians will check your cooling system to make sure that they are safely and efficiently functioning. In the Fall they will check the heating system. If there are any issues that may need to be repaired or replaced, they will fix the issues with your permission. This is done to avoid the smaller issues turning into larger issues which in the end will save you more money especially during times like we are seeing today.
Our Service Plans
With the recommendation of an HVAC system to be serviced twice a year our technicians will come out and perform the regular scheduled maintenance on your system. There are three service plans that we offer to meet both your needs and your budget.
Our service plans include:
Maintaining your system twice a year = peace of mind
Our friendly staff will remind you = no hassle to remember
Free dispatch fee on most plans
Earn Loyalty Replacement Rewards
Get a 15% advantage on repairs
Save up to 30% off accessories
Stand behind our "repair guarantee" (excludes freon)
During the appointment your machine will receive attention to the following:
Thermostat: Your thermostat settings will be checked, and we will program them to suit your heating and cooling preferences to save money while you are away from home.
Electrical Connections: We will check and measure your electrical connections to ensure that your system is running safely and effectively.
Condensation Drain: Your condensation drain will be checked to make sure that there are no backups that can damage your home.
Evaporation and Condensation Coils: Your evaporation and condensation coils will be checked to ensure that they are not dirty and are functioning properly.
Refrigerant: Your system's refrigerant levels will be checked to ensure your system is working properly.
Blower Components: Your systems blower components will be checked to ensure that the airflow produced is clean.
Controls: Your system's controls will be checked to make sure that they are operating and running correctly.
To set up a service plan you can give us a call at (210) 308-9866 from 8am to 5pm Monday through Friday and/or Saturday and Sunday from 9am to 6pm where we can further assist you in to selecting the service plan that is right for you. If you have any questions as to why purchasing a service plan is a good idea, the benefits of servicing your system twice a year, or any other questions we will be more than happy to assist you.