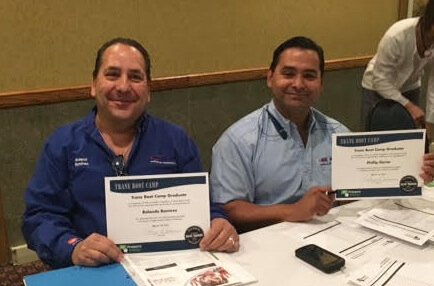 Have you ever tried to troubleshoot your broken air conditioner? Did you Google the issue you're having and get a million AC repair results that don't apply to you? Well, as an AC repair and installation service company in San Antonio we have seen almost everything in the last 16 years as a company and even more when you count our personal and technician's experience in the field. Our core value is service to customers! WE know you're trying to work with a family budget and hopefully save money avoiding a huge AC repair bill.
Most often if you can't safely troubleshoot or fix something it's a part or problem only Mr. Wilson Heating & Air Conditioning is able to assist with. Common issues we are licensed to repair range from electrical faults to replacing broken parts in your HVAC system. This includes the ventilation or duct work part of HVAC; "V" stands for ventilation.
Where to start AC repair diagnosis…
First you should search our blog and see if we are encountering a similar issue with other customers. Perhaps an AC motor is burnt out and we find the manufacture is producing bad motors in scale. Or you could read about insect and rodent issues that you never see, but could cost you a lot of money if they damage sensitive AC system parts.
Second, Google "common ac troubleshooting" and skip straight to forums or YouTube, or .gov sites! If you have time the information you collect will help our techs double check your diagnosis of common things to check. Usually troubleshooting begins with the indoor thermostats, temperature control units and outdoor unit electrical panels. Batteries fail, wires come loose (those Mr. Wilson Heating & Air Conditioning didn't install!), and breakers are tripped.
When should I call Mr. Wilson Heating & Air Conditioning?
We encourage our San Antonio HVAC customers to troubleshoot common problems according to the user manuals if it's safe to do so. If troubleshooting according to the user manual and search doesn't result in a safe fix you need to call us (210) 308-9866. We will schedule a service call and provide one of our highly trained, experienced and certified technicians to help diagnosis, fix or replace fault equipment in your HVAC system.